A mix of large and small group activities will focus on how to design instruction for English learners (ELs) that addresses two critical needs: language and content development.
Week 2
Engage in hands-on activities to apply Week 1 teachings to a low intermediate proficiency lesson designed for ELs based on Amanda Gorman's "The Hill We Climb." Then apply what you've learned to critique and strengthen lessons of your choice.
Week 1
Experience a higher language proficiency lesson in literacy designed for ELs based on TheGettysburg Address. Explore assorted research-based instructional activities that engage ELs in content and language development.
Week 3
Experience a model mathematics lesson designed for ELs. Explore a sequence of research-based, instructional activities to engage ELs in robust levels of discussions and reasoning about math tasks.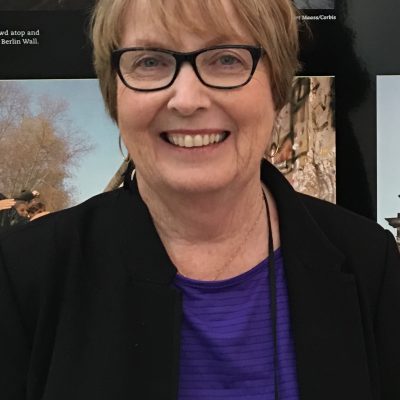 Lydia Stack
Founding Member, Stanford's Understanding Language Initiative
Jane Roy
English Language Acquisition Expert for Adult Education
Susan Pimentel
Co-Founder, StandardsWork, Inc. and Standards-in-Action 2.0 Lead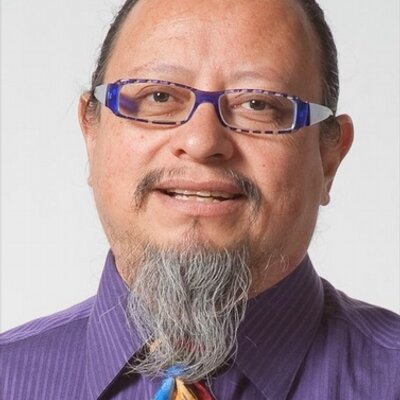 Dr. Harold Asturias
Director, Berkeley's Center for Mathematics Excellence and Equity
Chonda Long
Director, Professional Development, National Council of Teachers of Mathematics
Prerequisites for Participation
Use the links below to register for the training of your choice. 
Within a day of registering, you and your team will receive calendar invites. If you have any questions regarding registration, please contact Nicole Bravo: nbravo@standardswork.org.
EL Institute #1
Week 1: January 10 & 12
Week 2: January 17 & 19
Week 3: January 24 & 26
11:30 a.m.–5:00 p.m. ET
EL Institute #2
Week 1: March 7 & 9
Week 2: March 14 & 16
Week 3: March 21 & 23
11:30 a.m.–5:00 p.m. ET
EL Institute #3
Week 1: May 2 & 4
Week 2: May 9 & 11
Week 3: May 16 & 18
11:30 a.m.–5:00 p.m. ET