A mix of large and small group activities will focus on how to design instruction for English learners (ELs) that addresses two critical needs: language and content development.
Week 1
Experience a model English language arts (ELA)/literacy lesson designed for ELs based on the Gettysburg Address. Explore assorted research-based, instructional activities to engage ELs in the content and promote language development.
Week 2
Engage in hands-on activities to apply Week 1 teachings to ESL or ABE/ASE lessons with support from our SIA 2.0 coaches. Practice critiquing and then strengthening those lessons.
Week 3
Experience a model mathematics lesson designed for ELs that focuses on the critical content of ratio and rate reasoning within a real-world context. Explore a sequence of research-based, instructional activities to engage ELs in robust levels of discourse and reasoning about content.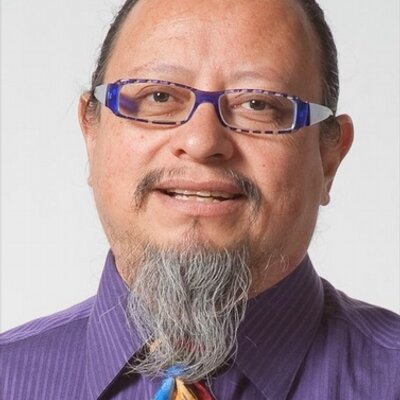 Dr. Harold Asturias
Director of the Center for Mathematics Excellence and Equity, University of California, Berkeley
At the University of California, Berkeley, Dr. Asturias oversees the Center for Mathematics Excellence and Equity. His work has focused on incorporating explicit language goals, vocabulary routines and other supports into rigorous math lessons.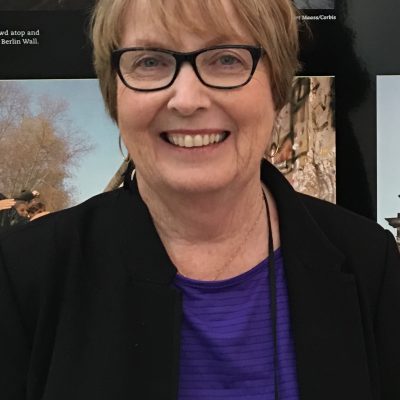 Lydia Stack
Founding member of Stanford's Understanding Language initiative on Language, Literacy, and Learning in the Content Areas
Ms. Stack is an international English language consultant, curriculum writer and teacher trainer. In 2003, she won the TESOL James E. Alatis Award for outstanding service to the English as a Second Language Teaching profession. A decade earlier, she served as President of TESOL.
Susan Pimentel
Co-Founder, StandardsWork Inc. and Student Achievement Partners
Ms. Pimentel has led the Office of Career, Technical, and Adult Education's standards-based reform and program improvement initiatives for the past 15 years.
Prerequisites for Participation
Use the links below to register for the training of your choice. 
Within a day of registering, you and your team will receive calendar invites. If you have any questions regarding registration, please contact Nicole Bravo: nbravo@standardswork.org.
EL Training #1
Week 1: April 20 & 22
Week 2: April 29
Week 3: May 4 & 6
11:30 a.m.–5:00 p.m. ET
EL Training #2
Week 1: June 15 & 17
Week 2: June 24
Week 3: June 29 & July 1
11:30 a.m.–5:00 p.m. ET
EL Training #3
Week 1: Aug. 17 & 19
Week 2: Aug. 26
Week 3: Aug. 31 & Sept. 2
11:30 a.m.–5:00 p.m. ET